Torey is the author of three novels, eight non-fiction books about her experiences working with troubled children and children's books.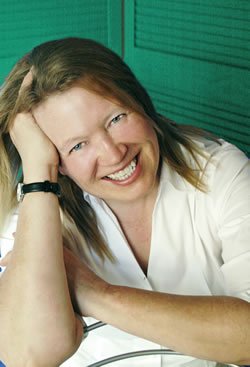 In a writing career that has spanned more than three decades, her books have been worldwide best-sellers, translated into more than 35 languages and appearing as films, stage productions, an opera and even Kabuki theatre.
Here is the opportunity to learn more about all of Torey's books, find out special, behind-the-scenes information in the author notes, and learn what has happened to Torey's kids since the books were published.
Torey continues to work closely with children and adults in distress through the following charities: the NSPCC and Childline, the Samaritans, and the Citizens' Advice Bureau.
Please show your support for Torey by visiting their websites, volunteering some of your own time or making a donation.