Torey's Books are available from a selection of online bookstores throughout the world. Simply click on a flag to see a list of books and online book sellers.
Coming soon - Netherlands - Italy - Switzerland - Spain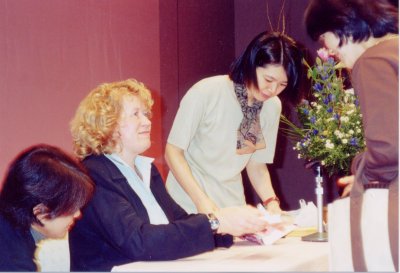 We will be adding more links as we go along. If you know of an online book store in your country please contact the webmaster and we will add it to our list.
Thank You!