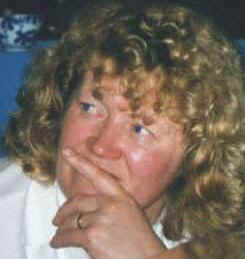 Here is your opportunity to learn more about all of Torey's books, find out special, behind-the-scenes information in the author notes, and learn what has happened to Torey's kids since the books were published. Visit our message board and join others talking about Torey's books, education and other topics. We have areas for French, German, Italian, Indonesian, Japanese and Swedish speakers.

Torey receives so much fan mail that she regrets she isn't able to answer much of it personally, but she does hope to communicate via the message board. So, if you have a question for Torey or wish to pass information on, please do. Torey promises to stop by the message board on a regular basis.
This site is also available in Italian or Japanese translation.
Questo sito è disponibile nella versione inglese, giapponese e italiana.